If Tové - a sophisticated blend of Friulano and Verduzzo - has made its way to establish itself as one of the best white wines from Friuli Venezia Giulia, there must be a reason. The passion and dedication of Marco Cecchini.
Grapes are harvested by hand when the aromatic peak, determined by a daily tasting from August to beginning of September, is reached. Part of the grapes is late harvested adding richness, complexity and over-ripe notes to the Tové.
Steps are taken to exclude oxygen throughout vinification. After destemming and crushing, Marco Cecchini allows from 4 to 8 hours of skin contact to enhance flavour and colour. During the ageing in stainless steel tanks he employs battonage weekly. About 30% of the Friulano takes alcoholic and malolaptic fermentation in 5 hl tonneaux.
The Tové from Marco Cecchini has an intense straw-yellow colour, with a heady bouquet redolent of fruits and flowers.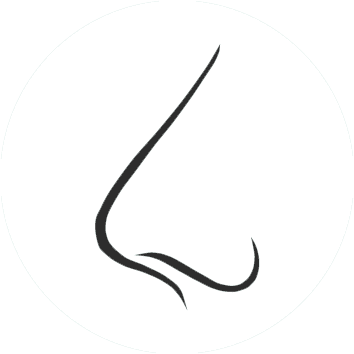 Sensory Characteristics:
Appearance: intense straw-yellow colour
Nose: heady bouquet redolent of fruits and flowers
Taste: the palate is smooth, mineral and savoury. The finish leaves refreshment and refinement