It's more than a wine, it's a story. Sauvignon by Moreno Ferlat tells about Friuli and its green hills where the vineyards grow luxuriant thanks to the river Isonzo. It tells its secrets. A sincere story, like the voice of a friend in front of a glass.
This white wine has bright tints and a strong personality. Its refinement comes from the careful selection of the grapes; the harvest, entirely handmade, takes place in two steps: the first one when Moreno chooses the greenest grapes, and the last late one for the mature grapes.
Sauvignon is a sincere wine, immediate, almost exotic, made for those who love fresh flavors.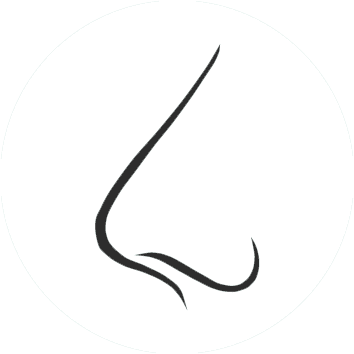 Sensory Characteristics:
Appearance: white wine of straw yellow color with evident green tints
Nose: strong aroma that remembers yellow and white flowers, elder, mint, exotic fruit (grapefruit, pineapple, passion fruit, white peach, apricot and yellow plum)
Taste: fresh wine, immediate, and very fresh acidity, while length of taste