At The Winefathers
we look for
and
promote
Italian artisanal winemakers
whose strong passion for quality constitutes their only philosophy.
From our perspective,
this should be the norm, not a luxury.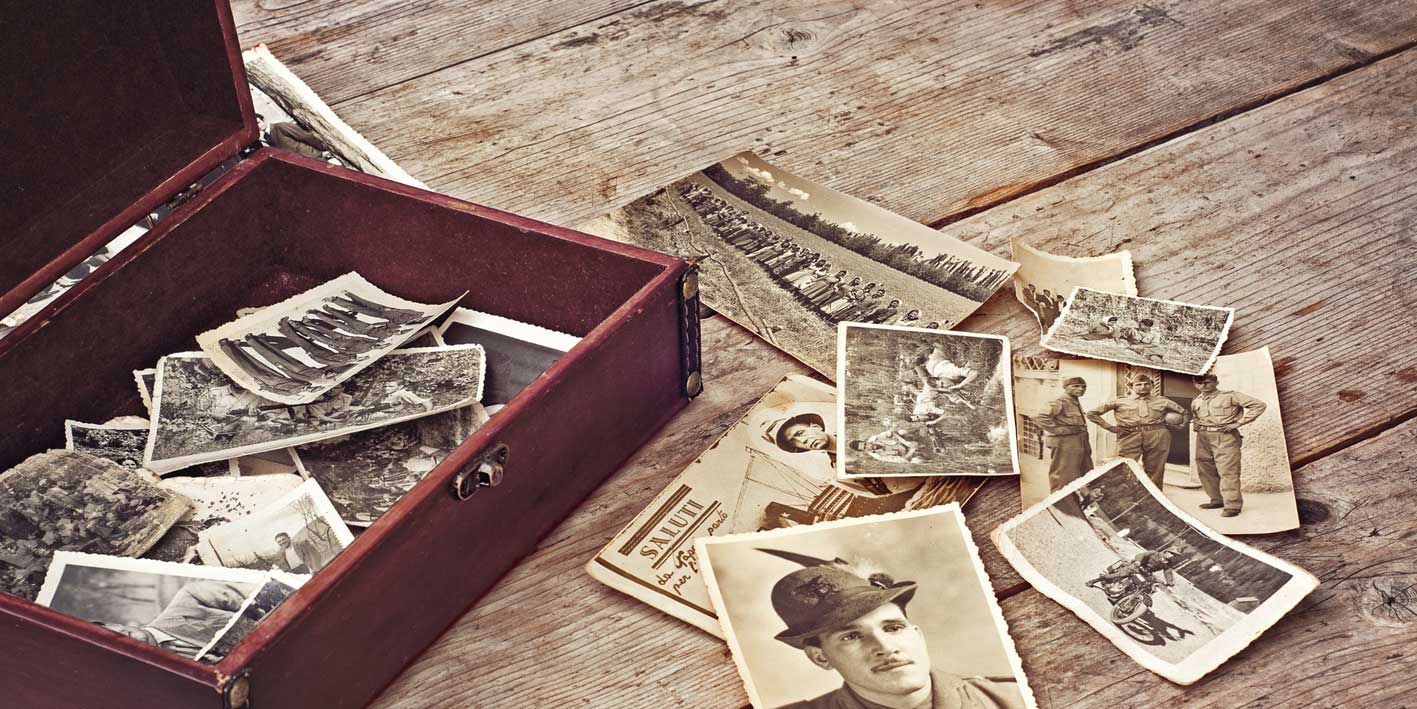 To offer anybody the opportunity to become a relative of an Italian winemaker:
that is what The Winefathers is about.
The Winefathers was conceived and launched in 2014 to satisfy the ever growing need
of tasting good quality, natural wines, made with passion, tenacity and respect for the land.
While developing our project,
we met winemakers who are deeply passionate about what they do
and we learnt to appreciate their own methods of "making wine".
We realized that the need underlying the project went beyond our expectations,
encompassing the urgency to build relationships, to know each other in our diversity and trust others.
So we realized that this was what we wanted to create.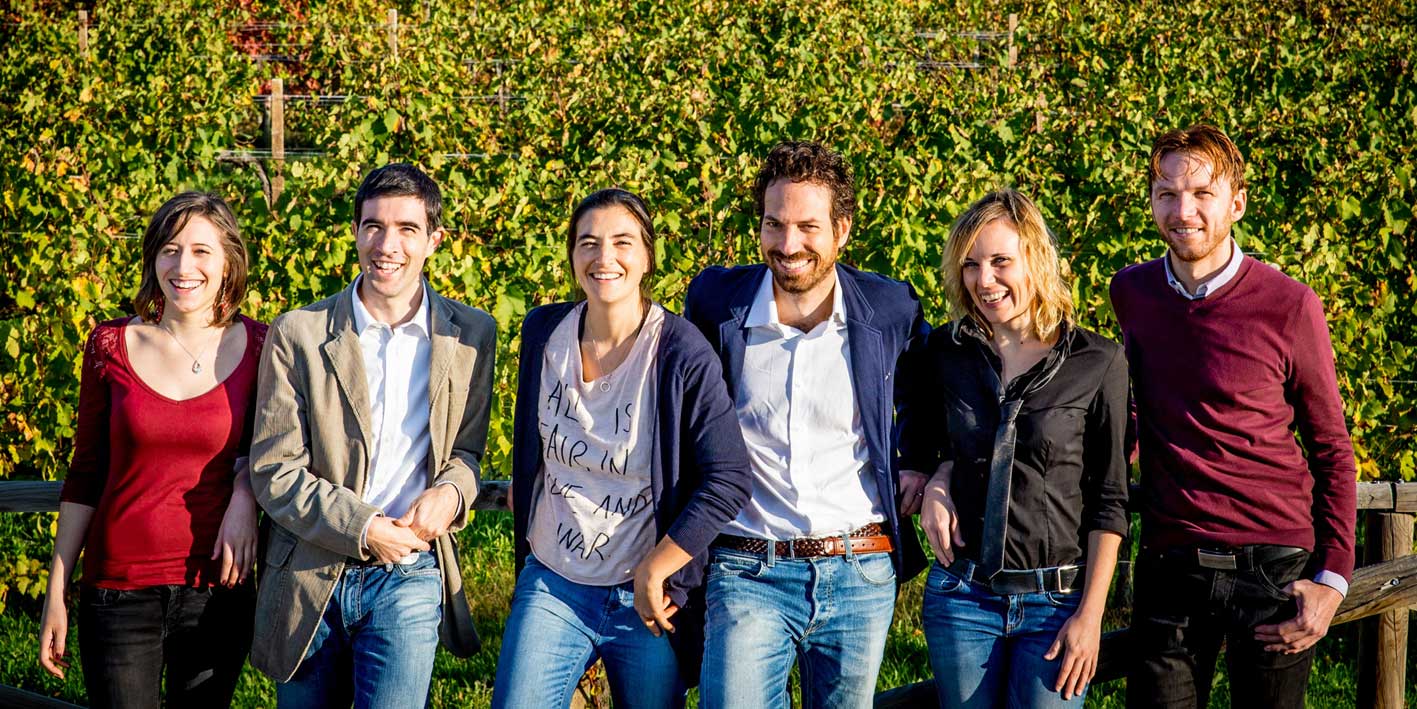 No,
we are not a company, based on hierarchies and fixed procedures.
We are first of all friends who have known each other for many years:
a husband with his wife, their wedding witness with his sister-in-law,
a former colleague and a former five-a-side football teammate.
We are a family, rather than a company,
who gathered around this project and firmly believed in it.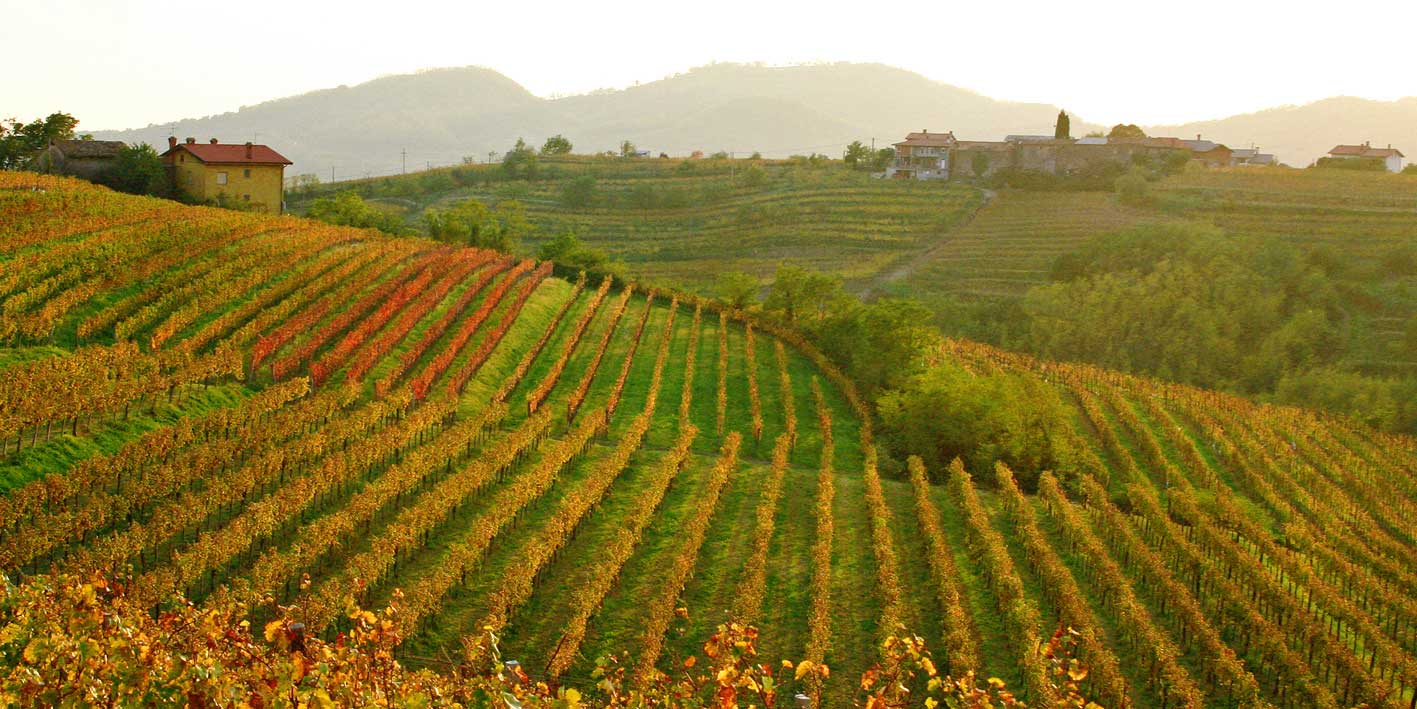 We come from a borderland named Friuli,
the door of Italy to the East, whose people are always in tension between their inner and outer dimension,
between a profound sense of belonging and a feeling of exclusion.
This "borderland spirit" must be the reason why we want to open ourselves to the world through our winemakers' wines, which are shipped to all continents.
But there is more to it as we learn to rediscover our land, the farmers' origins of our parents, the pleasure of hopping on a bike,
taking a dirt road and finding ourselves suddenly immersed in the vineyards, ravished by the unmistakable fragrance of maturing grapes.