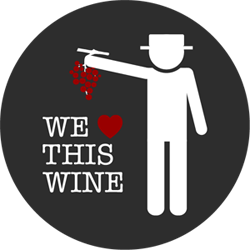 Selected winemakers.
The Winefathers carefully selects the winemakers. We meet them, talk to them, taste their wines and visit their vineyards.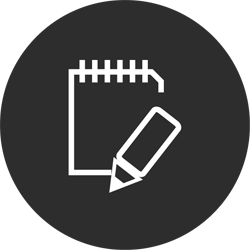 Profile and reviews.
Get to know better the winemakers by exploring their detailed profile and other users' reviews.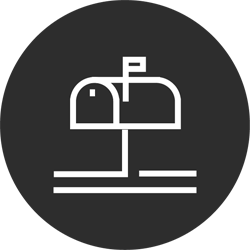 Messages.
Get in touch with the winemaker: s/he will be happy to answer your questions and satisfy your curiosity.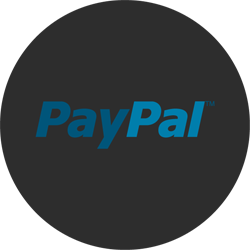 Secure payment methods.
We use PayPal, the most popular and secure payment method worldwide.