About the project
The home of the Evaristian Community of the Sacred Heart arises in a location of timeless atmosphere, along the coast of Sardinia, where all you have is the sound of the waves and the sun rays. Here, from 1939, we produce organic wines from autochthonous grapes such as Cannonau and Vermentino.
What makes our community really special is its role for the local community. For many years we have been a home for a special and lively group. Youngsters and adults from 20 to 70 years old with intellectual disabilities. With perseverance and patience we've been creating a real family where affection and solidarity are the main values.
Recently we asked ourselves: what else should we do? The answer lies in the spirit of the community itself: we have to combine Wine and Heart, passion for the earth and love for people. And so the project "The Founder" - A special Spumante, was born. We will create our first Spumante involving our people.
In every phase of the process - from the harvest to the selection of the grapes, from the collection to the fermentation of the must - our group will be supported by a psycho-pedagogical team and by our wine technicians. The experience of our oenologists will join their enthusiasm. There's no better way to grow in our opinion: touching the soil, discovering its secrets, colours and scents will leave a mark in each of us.
Dear friends, we need you to make this project possible. There's so much to do: new Sauvignon and Chardonnay grapes have been already implanted, but now we need to focus our energy in the preparation of the Spumante with the classic Champenoise method, which gives inimitable features to the product. The harvest and the purchase of new machinery will be major expenses for us. We need to follow each step of the process, but above all we have to take care of our people in this journey together.
We will create a wine, but, if you think about it, we will create much more. Support us, becoming our relative. In a moment, you will be part of the family, and you always will be.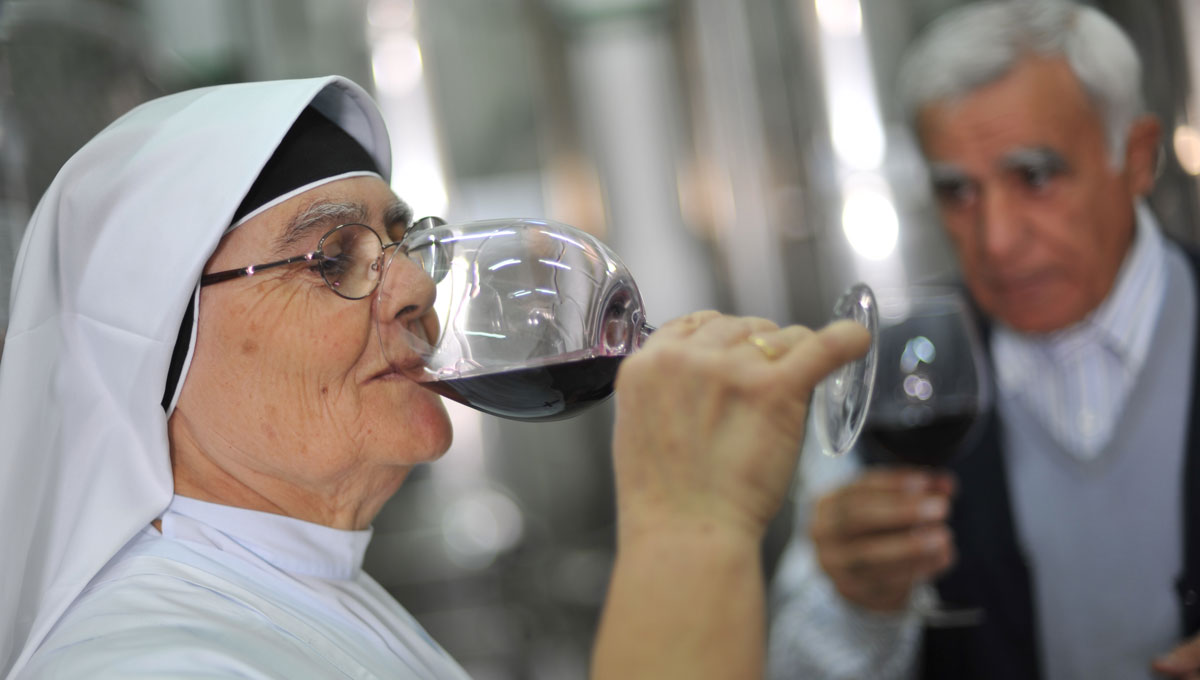 The Winemaker
The original story of Vini Evaristiano starts in 1939, when this special and unique winery begins its activity, surrounded by the pure, uncontaminated and wild land of Sardinia. It's managed by the nuns of Compagnia del Sacro Cuore, a community founded by Father Evaristo Madeddu to console and give protection to orphans and poors.
The winery carries on its production thanks to the passion and competence of the members of this lively community, formed by nuns, friars but also guests and local volunteers. Everyone works passionately to produce organic wines.