About the project
Tenute Pacelli, situated among the hills near Cosenza, below the Massiccio del Pollino, was owned by the barons La Costa, nobles with Calabrian origins from which descended the maternal family of Francesco Pacelli.
From the beginning of the twentieth century the old hunting lodge of the XVIII century had been chosen by the family as a rural residence, and only in the '70s, the Baron Gaetano La Costa decided to plant vineyards selecting exclusively Italian grape varieties - he loved Chianti and Barbera wines - such as Sangiovese, Canaiolo, Malvasia which form the oldest part of the vineyard.
After his death, the estate with all the vineyard was inherited by his nephew Francesco and, since then, it has become a little jewel thanks to the women of the family: his wife Clara and his daughters Carla and Laura.

But the hunting lodge, during the time, has lost its beauty. For this reason Carla and Laura want to rediscover it: not just for sentimental value but also as a symbol of neoclassical architecture, unique and preciuos for this area. The goal is to open it to the public and turn it into a tourist accommodation. A magical place, because it is surrounded by vineyards and cherry trees. A place of history and passion. Of stories and legends that are waiting to be told again thanks to your support.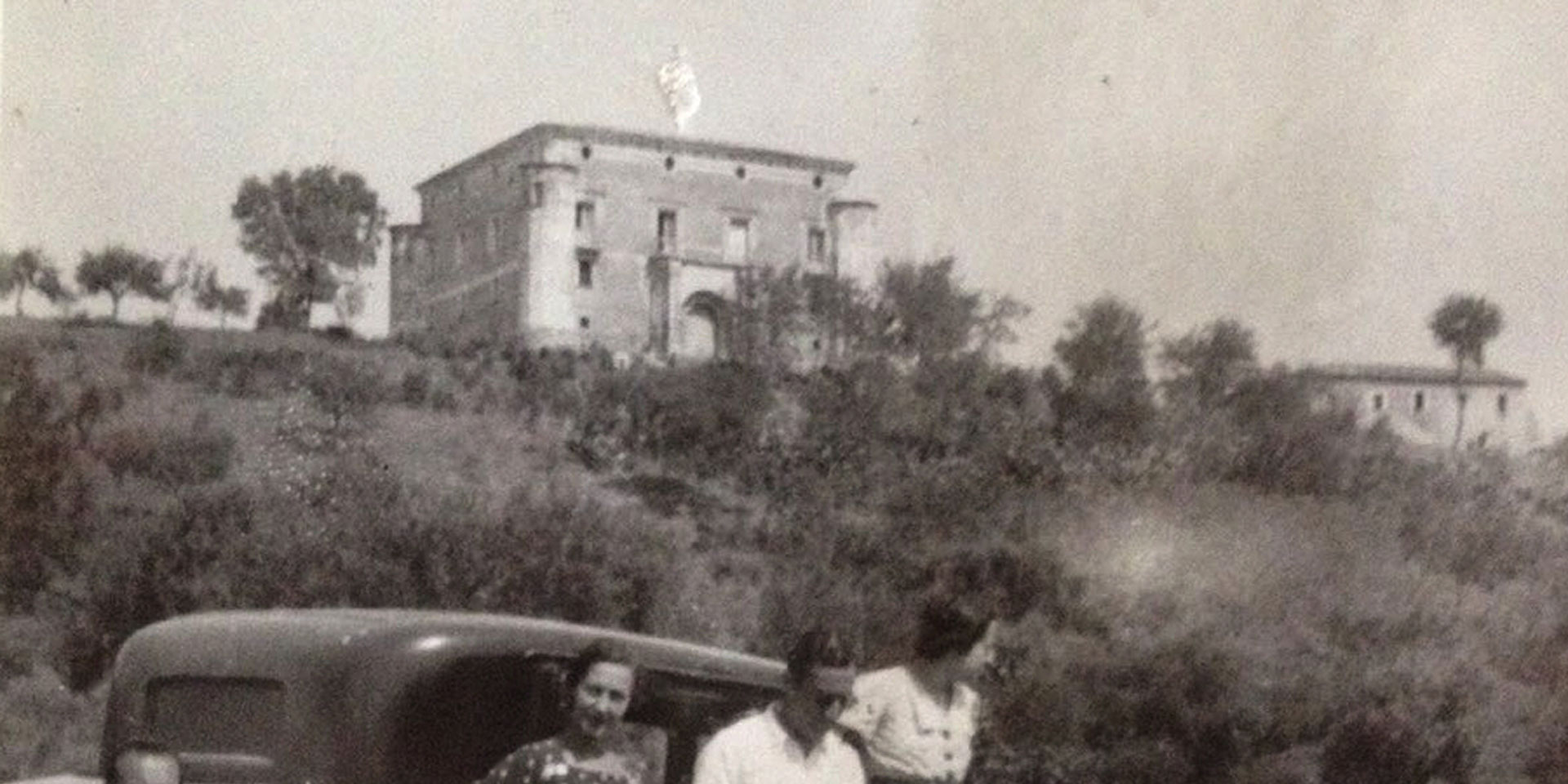 The Winemaker
Carla and Laura Pacelli are sisters. They are not winemakers only, but they represent the almost all-feminine company's image. A company that, first of all, is a family, made up of dynamic people, ready to fulfill their dream, united by the same passion: the love for the land.
Carla and Laura want to valorize their little-known wine area, Calabria, a magic region full of richness and uniqueness.
Here, in the heart of Northern Calabria, between the rocky coast of the Tyrrhenian Sea and the cool mountains that dominate the province of Cosenza, you can find Tenute Pacelli, rich and fertile farm houses of ancient roots and innovative strength.