About the project
When we took over the vineyard, it had been abandoned for about ten years. We decided to try to salvage its vines since we were assuming that we'd find some hidden treasures among those plants.
Just as we predicted, we discovered the Bonamico vine, which is almost extinct. A precious vine typical of Tuscany, our beautiful land, known around the world for its landscape and excellent wines.
When we discovered this ancient vine, we were so excited.
But the vineyard is old, around 60 or 70 years, and many of its plants have died over the years. Now we risk losing a precious genetic heritage. The vines must continue to produce this ancient wine. So we created our project: We want to plant a field of wild vines and then transplant the trimmings of the existing vines to create clones of the Bonamico plants. In this way, the vines can reproduce and live for much longer, and our territory will once again produce a wine typical of this magical area.
Please support us in this project: Let's save the Bonamico (literally, "good friend") vines!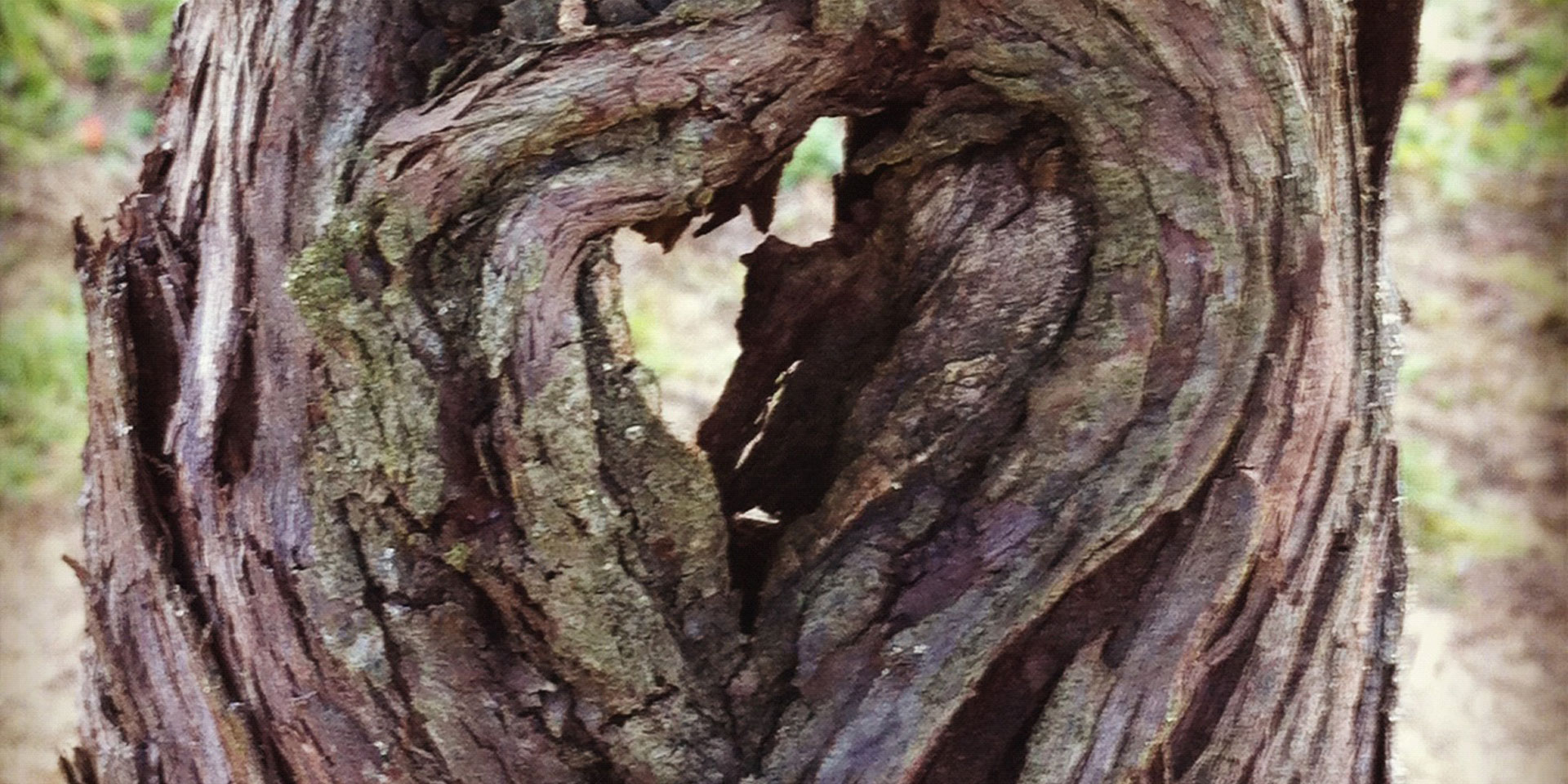 The Winemaker
Samuele Bianchi, engineer, winemaker, or both? Because of his passion for wine, he bought a vineyard in 2003 to produce his own varieties. His hobby soon became a business, and he began designing a winery.
Today, he believes that the future of winemaking lies in a sustainable, biological revolution. So, he's committed to running a small winery that produces premium quality certified organic wines.
From the beginning, his slogan has been "A small business with a great passion."