About the project
I started to produce wine to help my grandfather in 1998. From the beginning I understood I would have never left this beautiful world. From the small vineyard where I started working, I founded a young company that produces wines of character and quality.
I love making wine because it's the most direct way to give moments of pleasure to people. Pleasure that is expressed through a good bottle but also keeping clean and intact the enviroment where my wine was born.
I believe the dream of each winemaker is to try to give his vineyards a life as longer as possible through the years. For this reason we work them personally and 100% by hand.
In February 2014, as a result of torrential rains that hit Friuli Venezia Giulia, we faced a landslide longer than 20 metres and higher than 3. We lost more than 300 vines but the greatest expense is to reshape and consolidate the wound created in the hills, to place drains in order to eliminate the excess of water and enormous stones for containment.My project target is to restore the vineyard to its ancient beauty. In that way I will be able to continue to produce a great wine I love. The Riesling.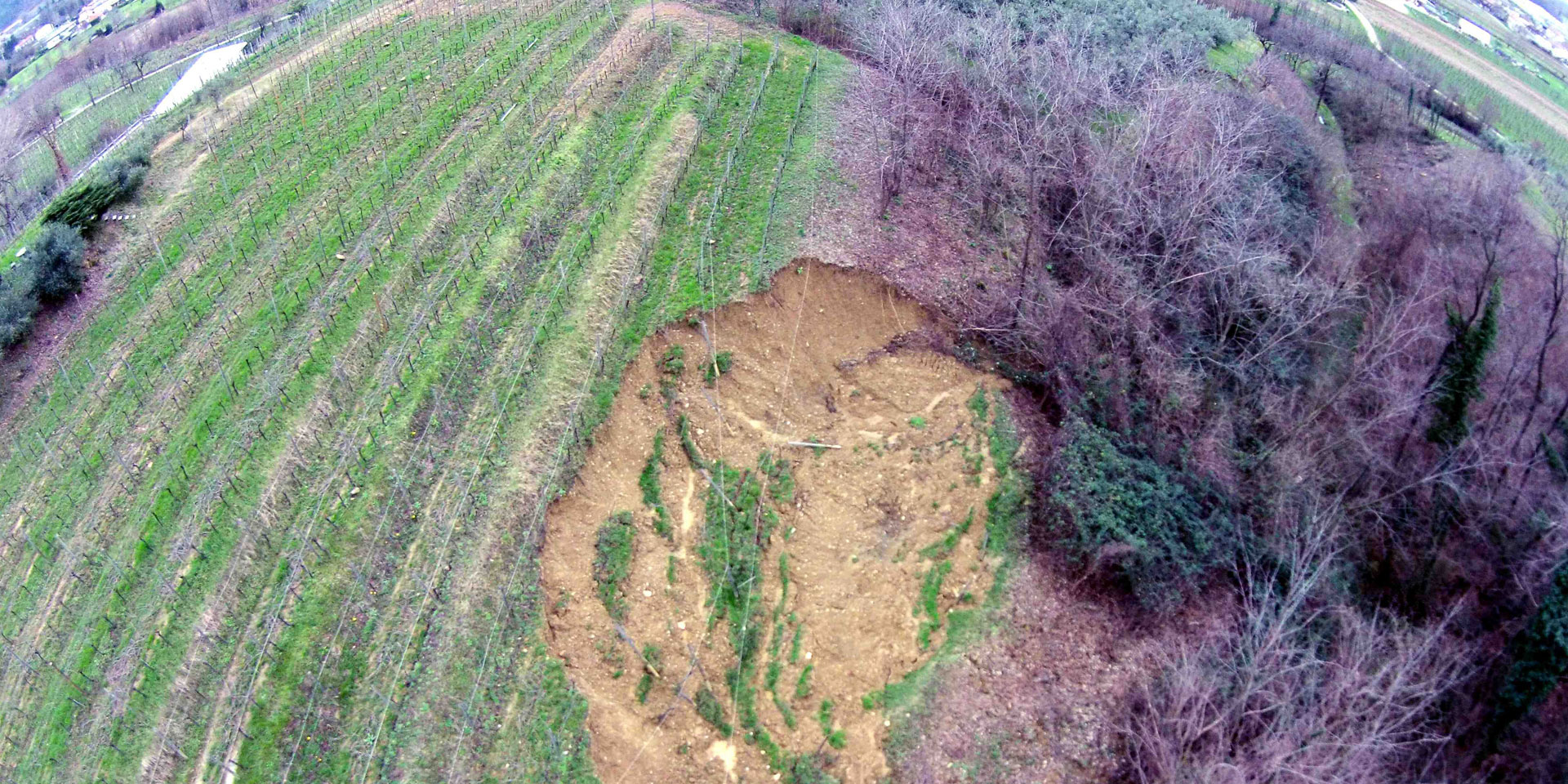 The Winemaker
Marco Cecchini is an artisan in the winemaking but an artist in the interpretation of the terroir. He names himself "independent", because he respects every winemaking philosophy but prefers to follow his vision. In Marco Cecchini's winery some of the most interesting and dynamic expressions of fruit from his native Friuli are generated.